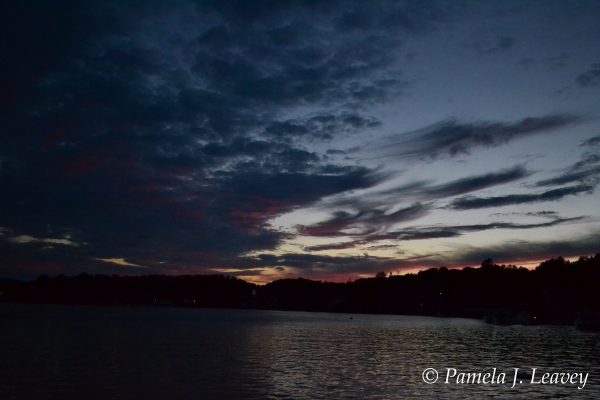 Sometimes we see things so clearly and other times they are obscured in the darkness. At work in our lives there are are always forces, seen and unseen, some are in the light and some are clouded by darkness. There are shadows at play. There is light dancing delicately upon our view asking us to join it at play.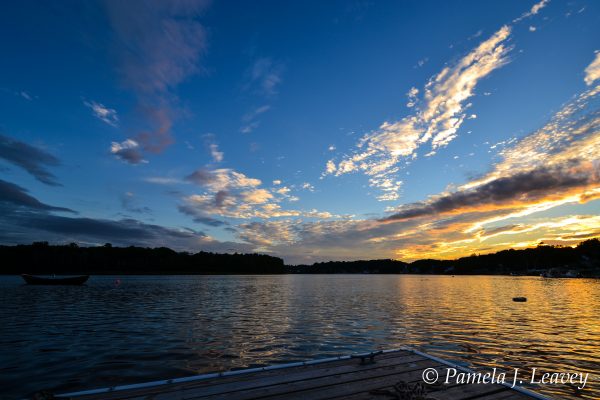 Still we find we step one step closer to the light and the darkness is there on the horizon waiting to overcome us daily as it does at sunset.
Light and darkness are always intertwined. They exist together in the world and in our lives. Our choice in life to live in the light, despite the forces of darkness that are always at play. To live in the light is to live in love and trust the Universe will lead the way.
Sometimes the choice to live in the light seems so difficult. Self-pity and worry can consume us and bring us into the darkness. There is always light to be found. Trust. Hope. Faith. Those are the guides we summon in the light.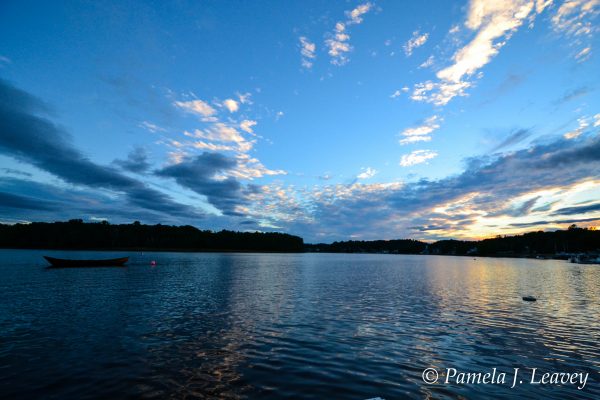 Today, and everyday, I affirm that my life is a life lived in the light. And so it is… I am vessel for good. A conduit of love. A child of happiness. If I dance in the darkness it is with joy in my heart for the knowledge that light will always shine in my life.