Fear is a subjective emotion. We can choose to be ruled by our fear or we can choose to reach beyond our instinctive, individual emotions that drive our fear and look outside of ourselves and all of the things in the world that drive our fears, and see beauty in world.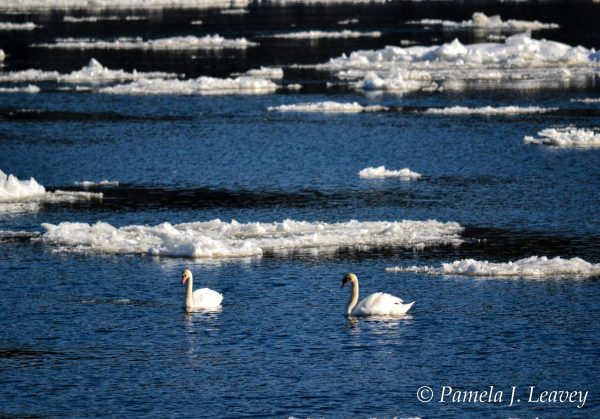 Everyday the news is subjecting us to the latest stories that fill us with worry, concern, outrage, and fear. Constantly following the news, feeds our fear and plays on the subjective aspects of fear because we a choosing to let our fears control our lives. Not long ago the communication industry was not a 24/7 industry that played so heavily on our psyches.
Step back. Spend less time on social media. Disconnect. Turn off your devices. Free yourself from the outrage machine. Take a break from the news. Get outside. Take a walk. Breathe in the fresh air. Listen to the bird song. Connect with nature. Do anything that is not connected to following the latest news that pummel our senses and leaves us senseless and sometimes riddled with fear.
You can control your fear by replacing it with healthy thoughts and emotions. Be in the moment. Choose happiness over fear.
Namaste…