If you are looking for a web designer with reasonable rates, to get you started in the world of Word Press blogging or someone to guide your business or local political campaign through the world of Social Media contact me here.
I offer competitive and reasonable rates for Word Press Development for personal, business or political websites and Social Media Marketing on Facebook, Twitter and Pinterest.
My latest Word Press design projects are ByfieldBuilders.com, LizKidderHair.com, BlueWaterTongRen.com, AromatherapyGoddess.com and ChrisCMooney.com: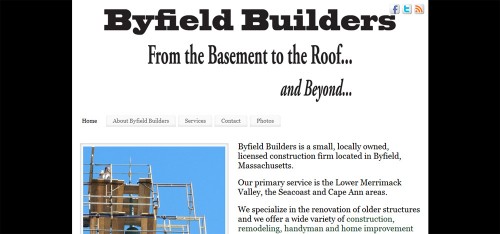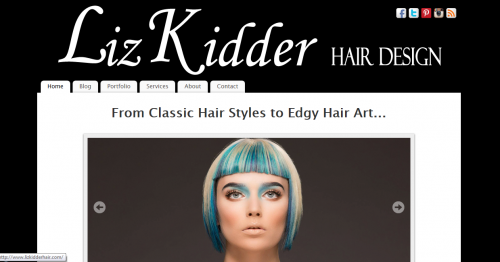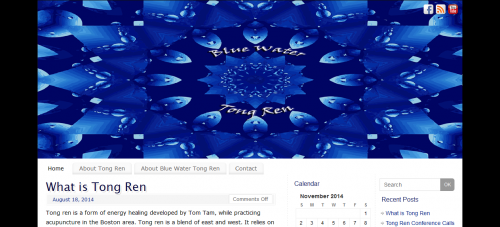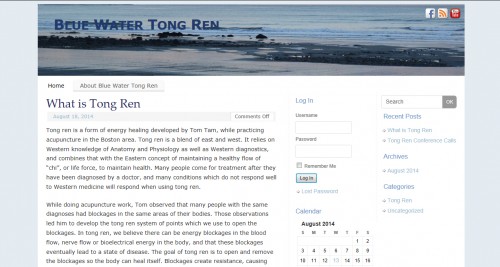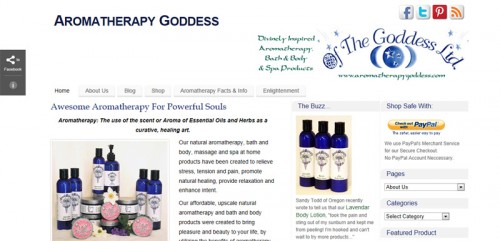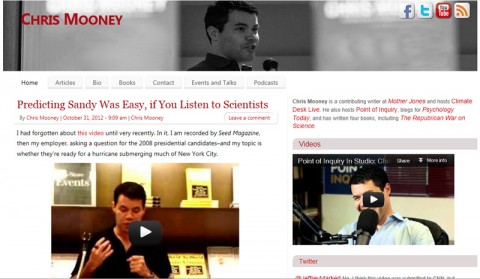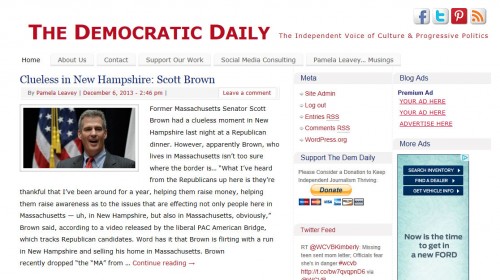 My resume is available here in PDF format.