The creative soul creates from the heart. Always… The greatest gift for the creative soul is the presence of a muse… That which inspires is love.
"I recognize that art begins in the heart. I love my creative nature and I love expressing it. I create as an act of love and connection. I allow the Universe to dream through me, to create through me." – Julia Cameron – Heart Steps: Prayers and Declarations for a Creative Life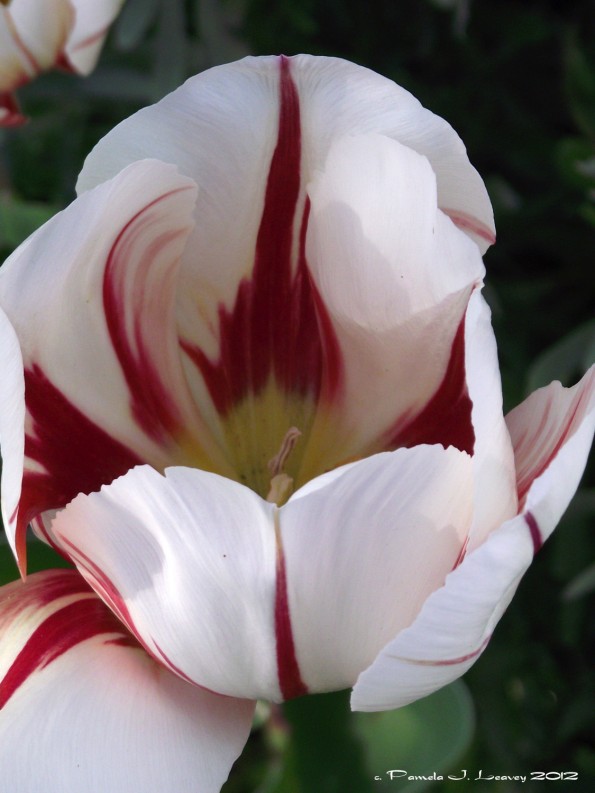 I remind myself this day and every day… I am abundant, I have love.
Namaste… Pamela