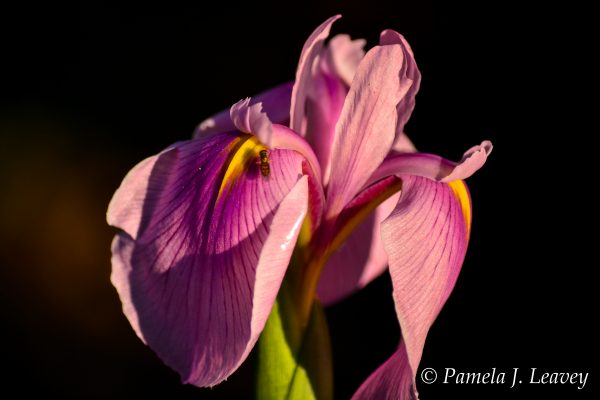 It is never too late… I remind myself often of these words, by Louise Hay:
"My life is just beginning, and I love it. So many wonderful opportunities are on the horizon." 
– Louise L. Hay
Age is irrelevant… Every day we are faced with changes and opportunities. Every day is a new beginning. Every day is a change to evolve, to grow, to learn and to make a difference in the world.
Be the light you want to see…
Namaste… Pamela