Summer is winding down as the first week of September has brought a preview of the colors of fall to the banks of the Merrimack River and beyond. The other evening after attending the wake of an old friend from high school, I decided to drive down to the Parker River National Wildlife Refuge as I had the camera in the car.
Before I even got to the Refuge, I was struck by the late day light on the west facing wall of the iconic Pink House on the Plum Island Turnpike. I quickly veered off the side of the road, parked my car and grabbed the camera. I took numerous shots with both a 70 – 300 mm zoom and a 10 – 24 mm wide angle (both Nikon).
The light was breathtaking. The wall was illuminated with a golden glow that mingled sweetly with the fall tones of the marsh grasses and brush around the house. As I walked back and forth along the roadside with the camera taking shots from different angles with my two lens I suddenly realized there was a Red-tailed Hawk sitting on the chimney of the house. My spirit bird had come to visit.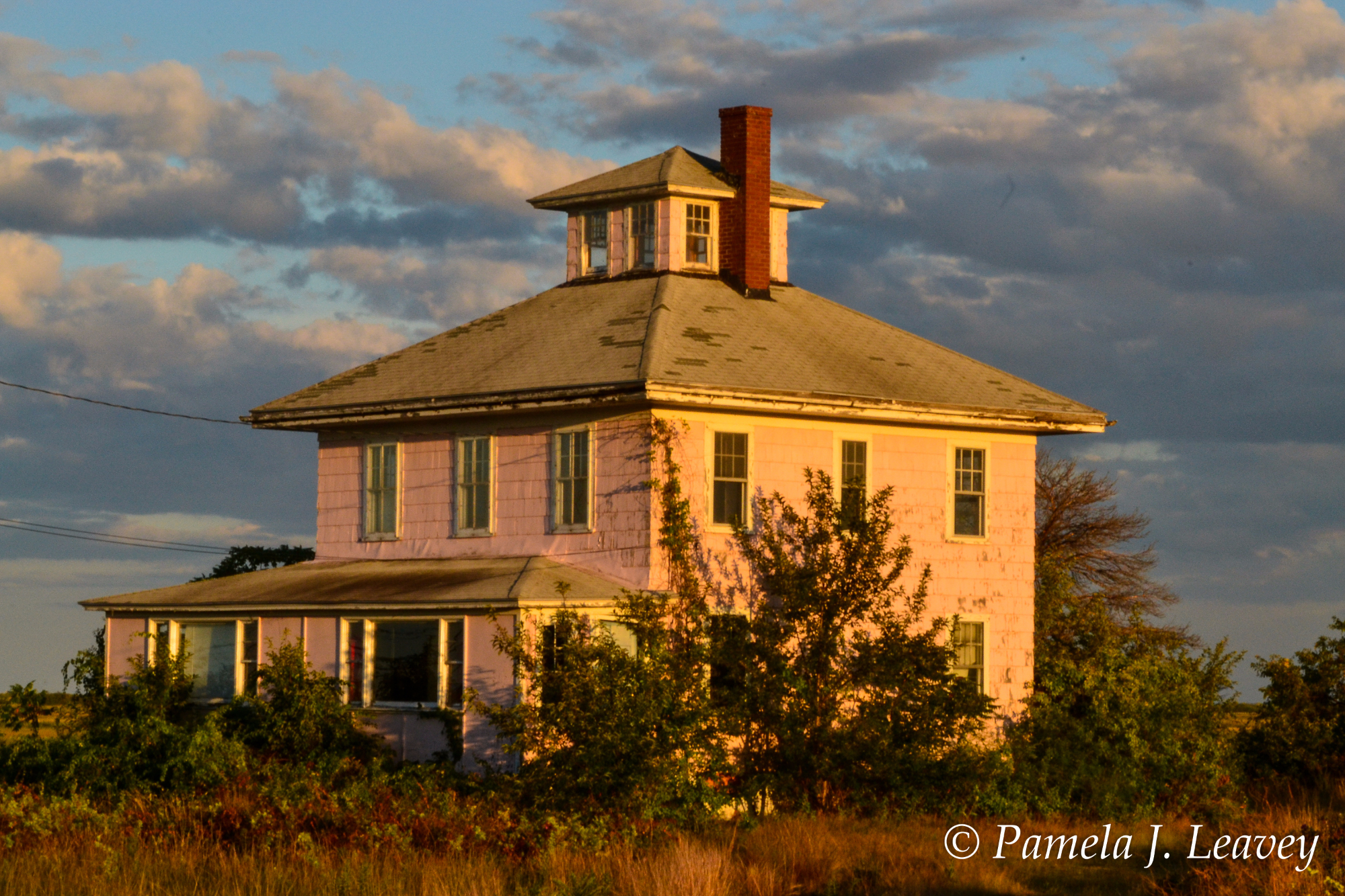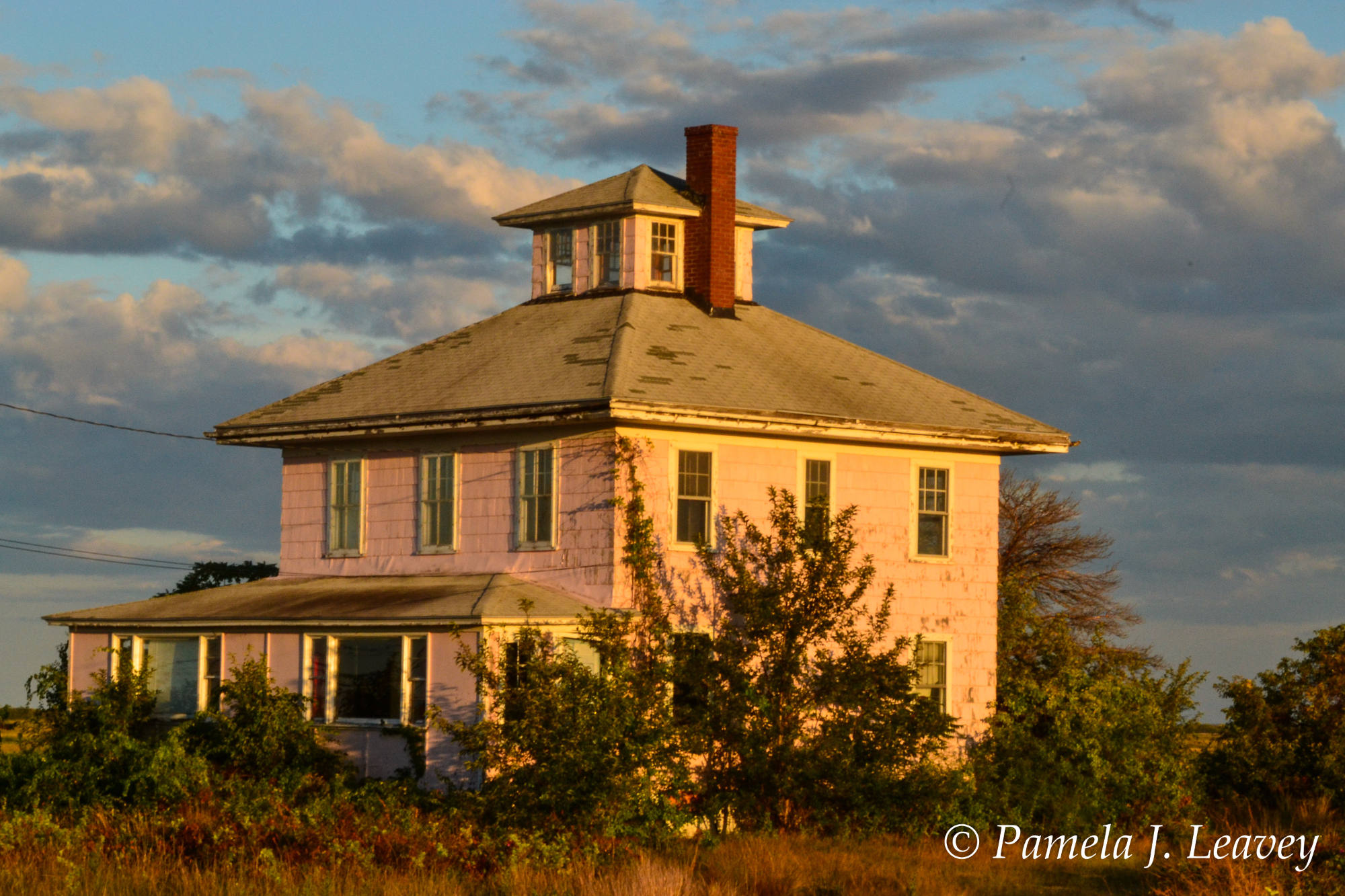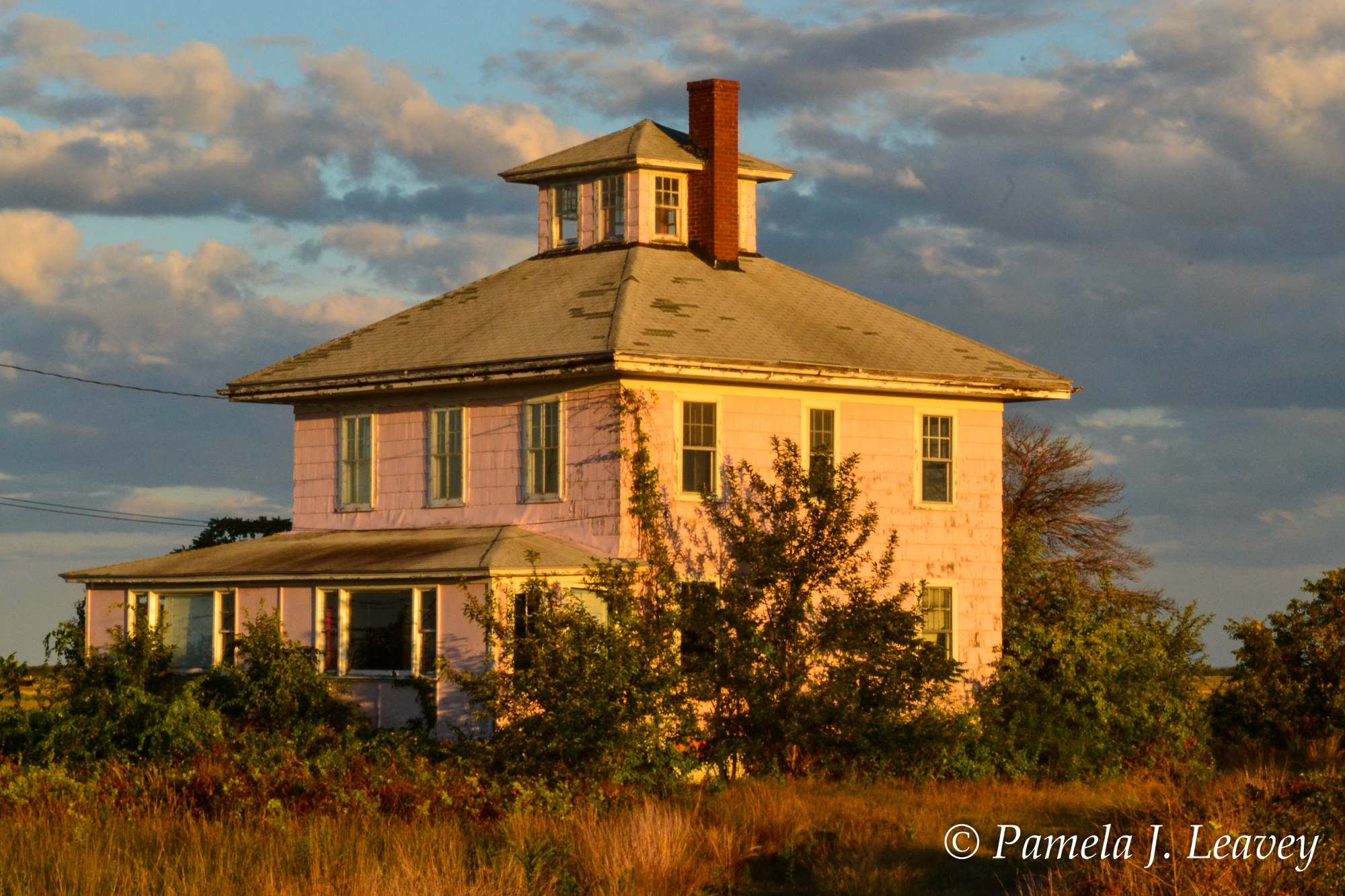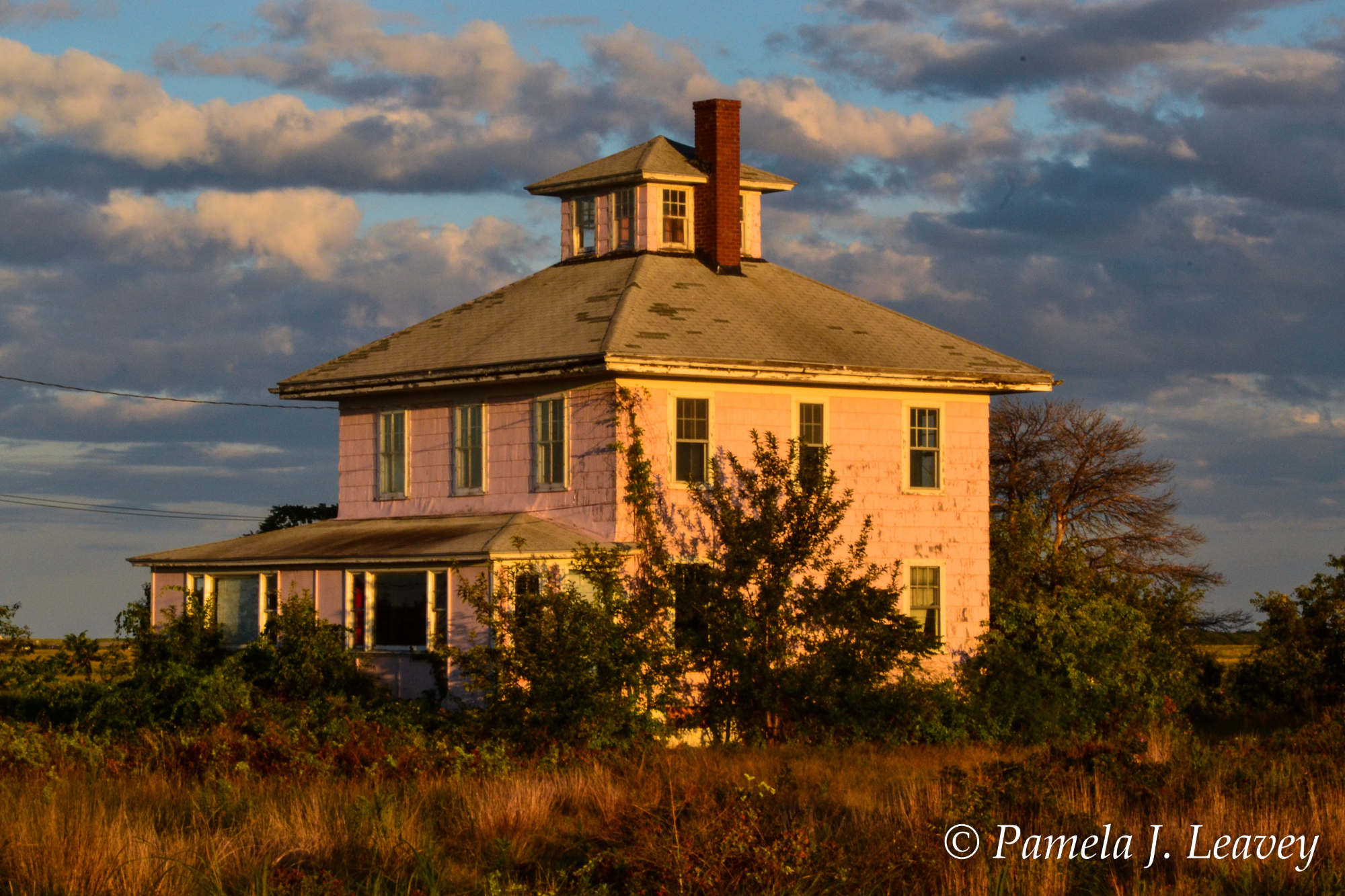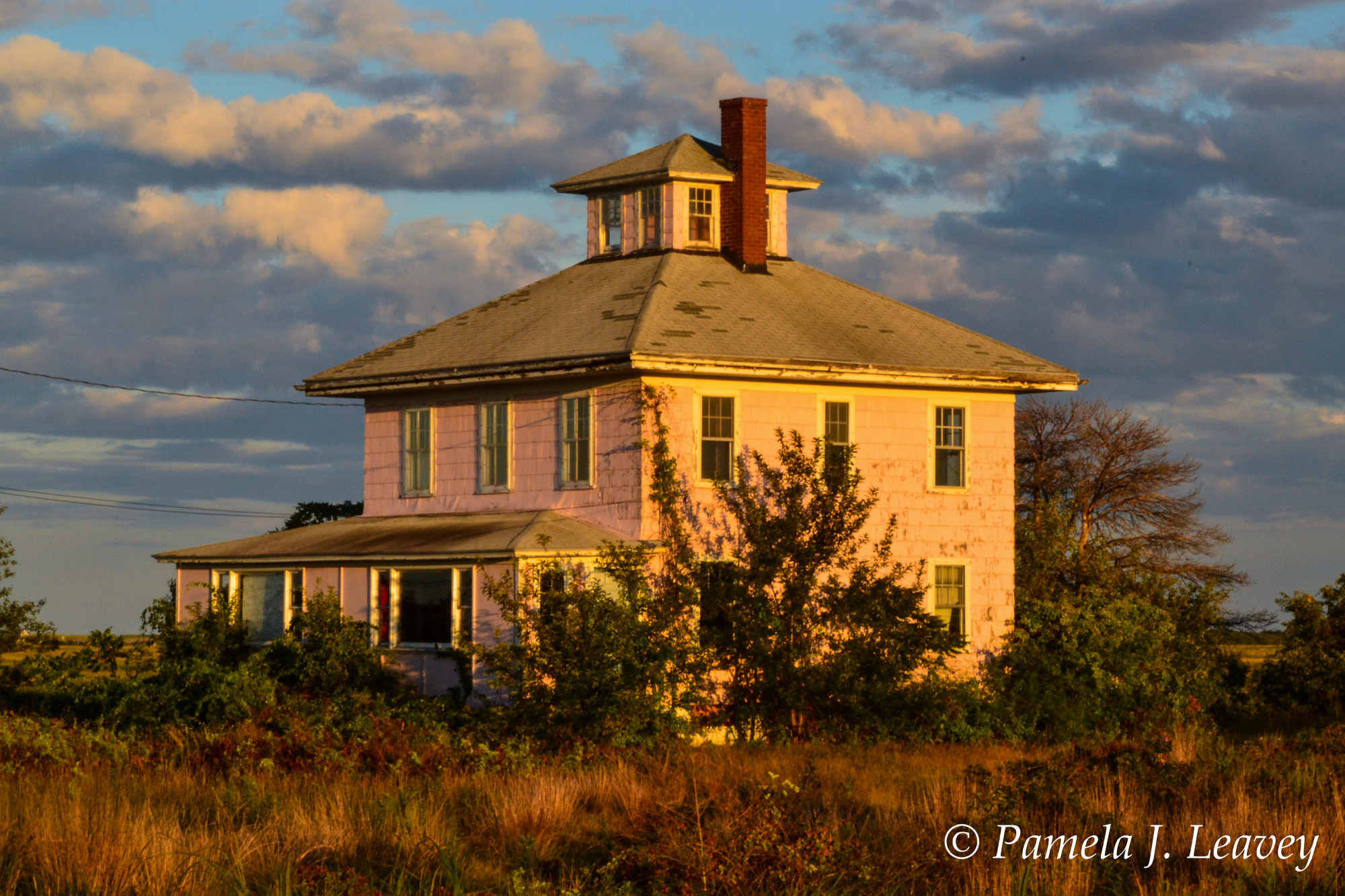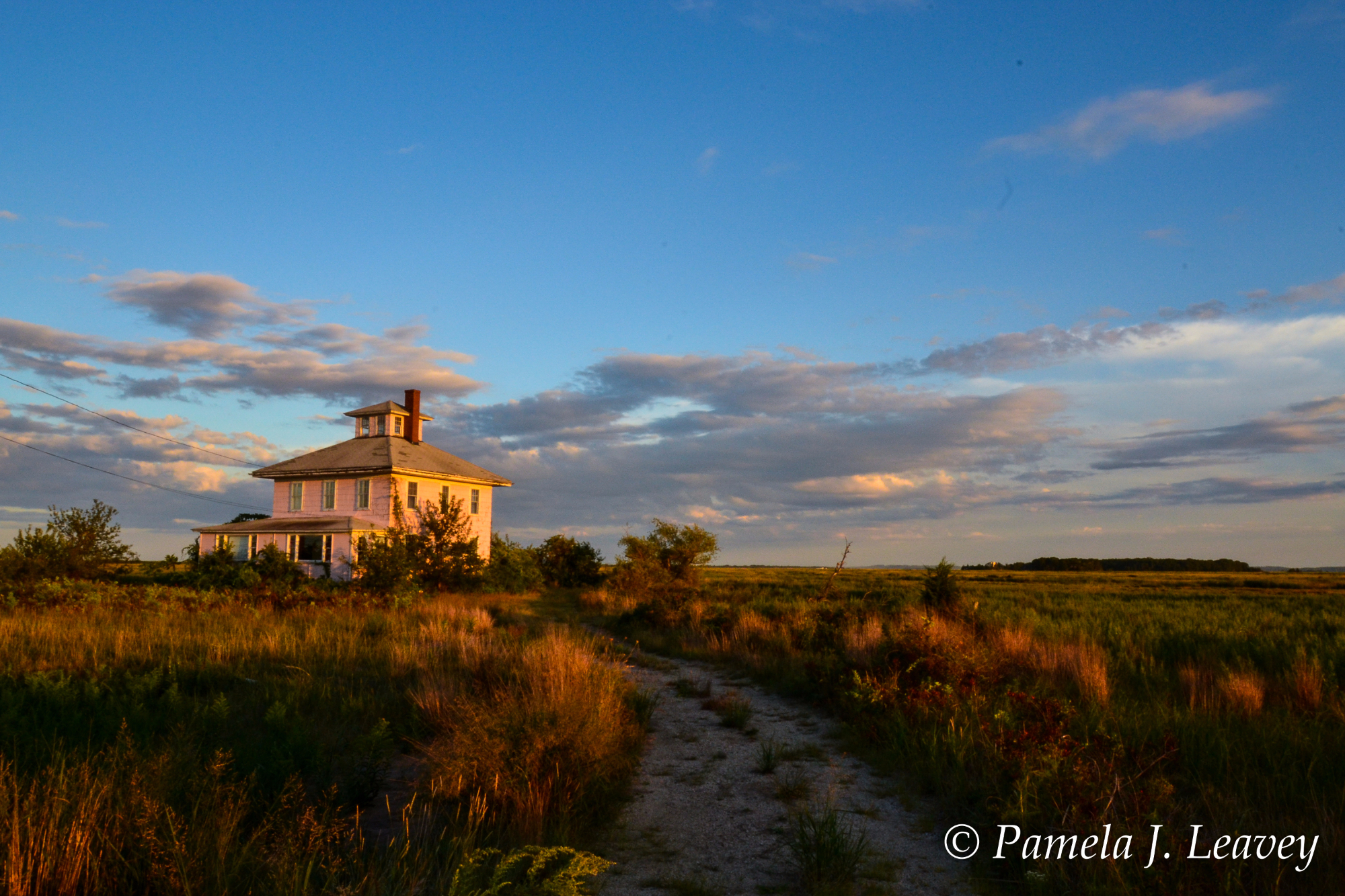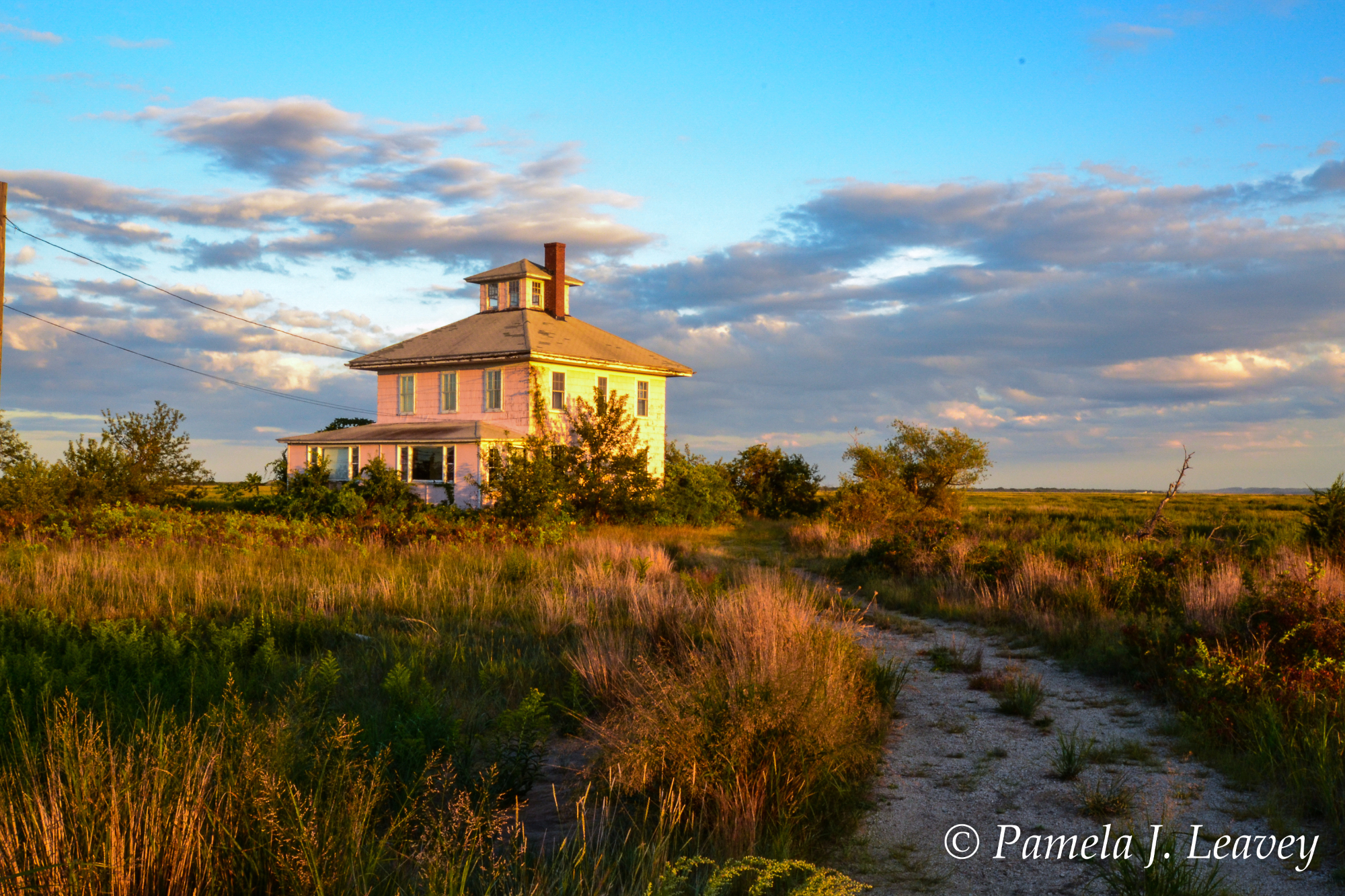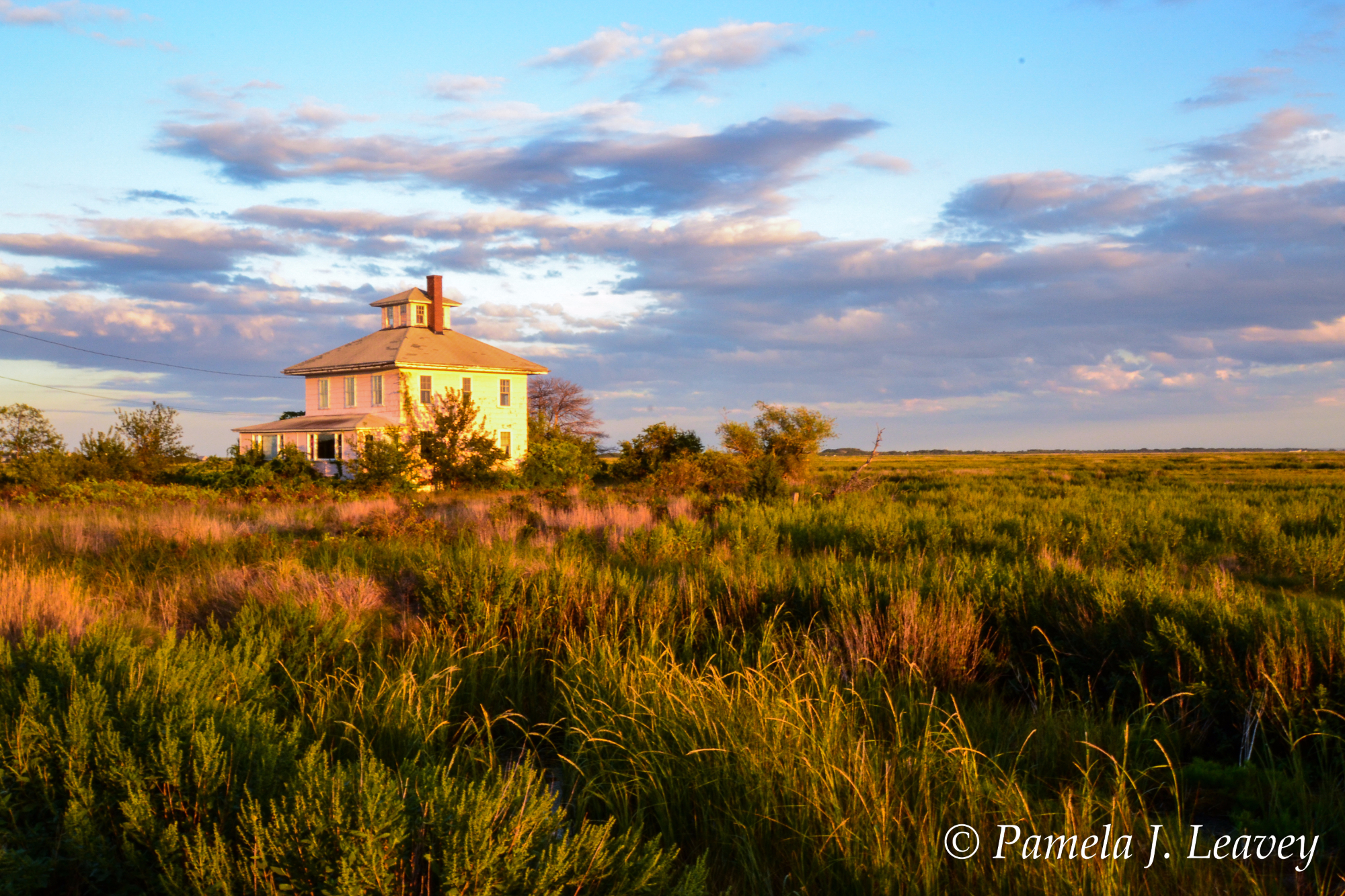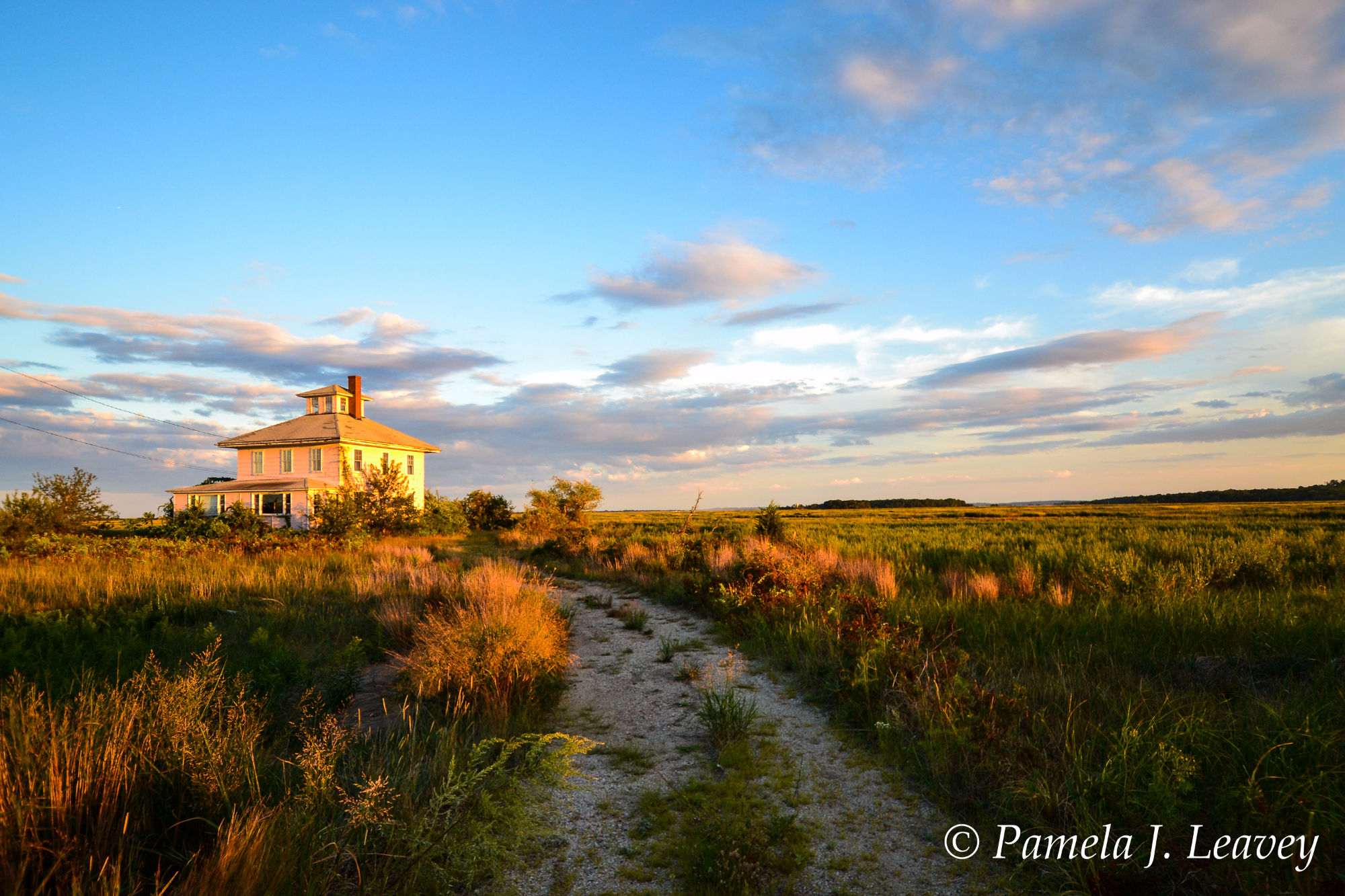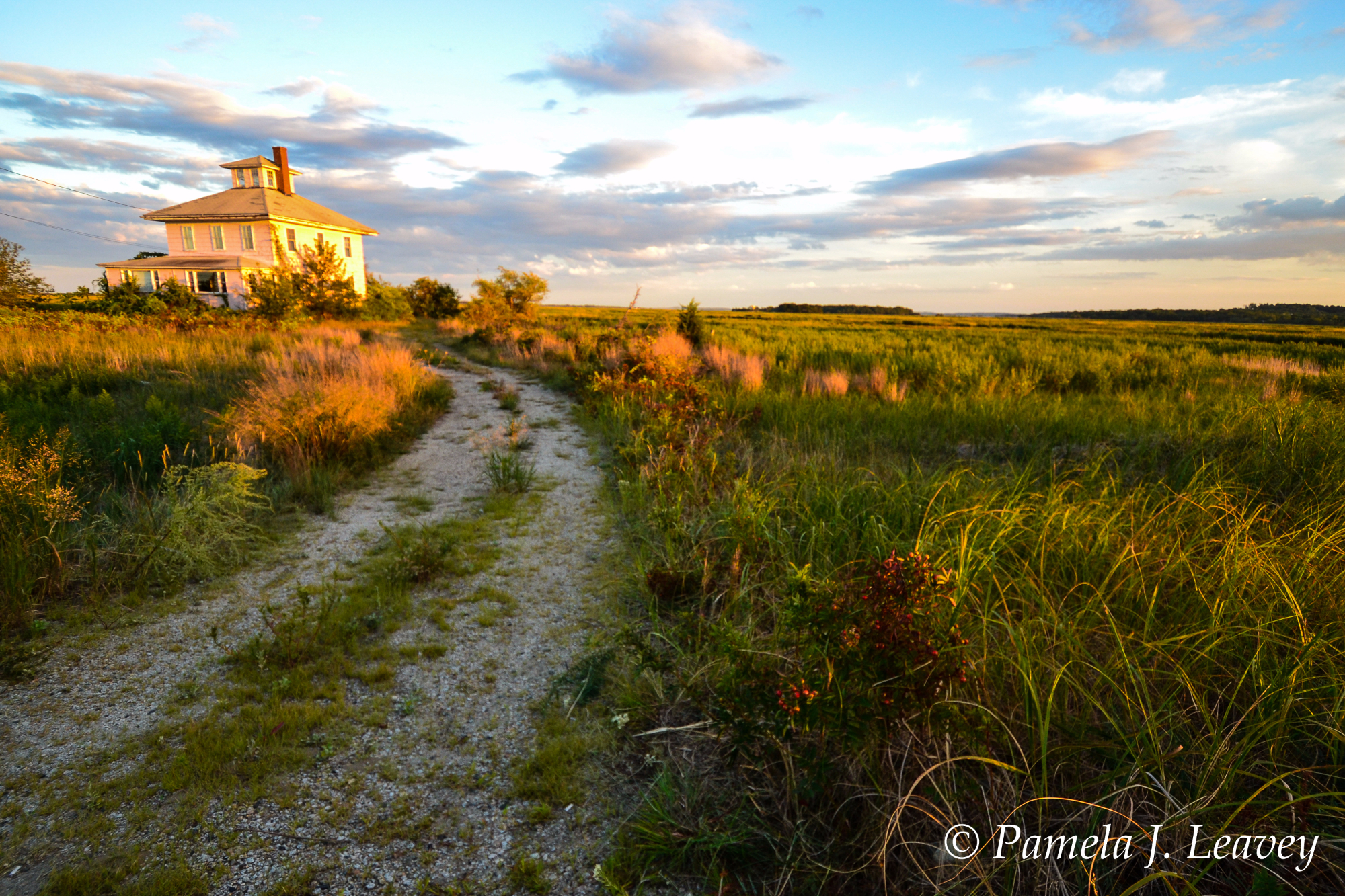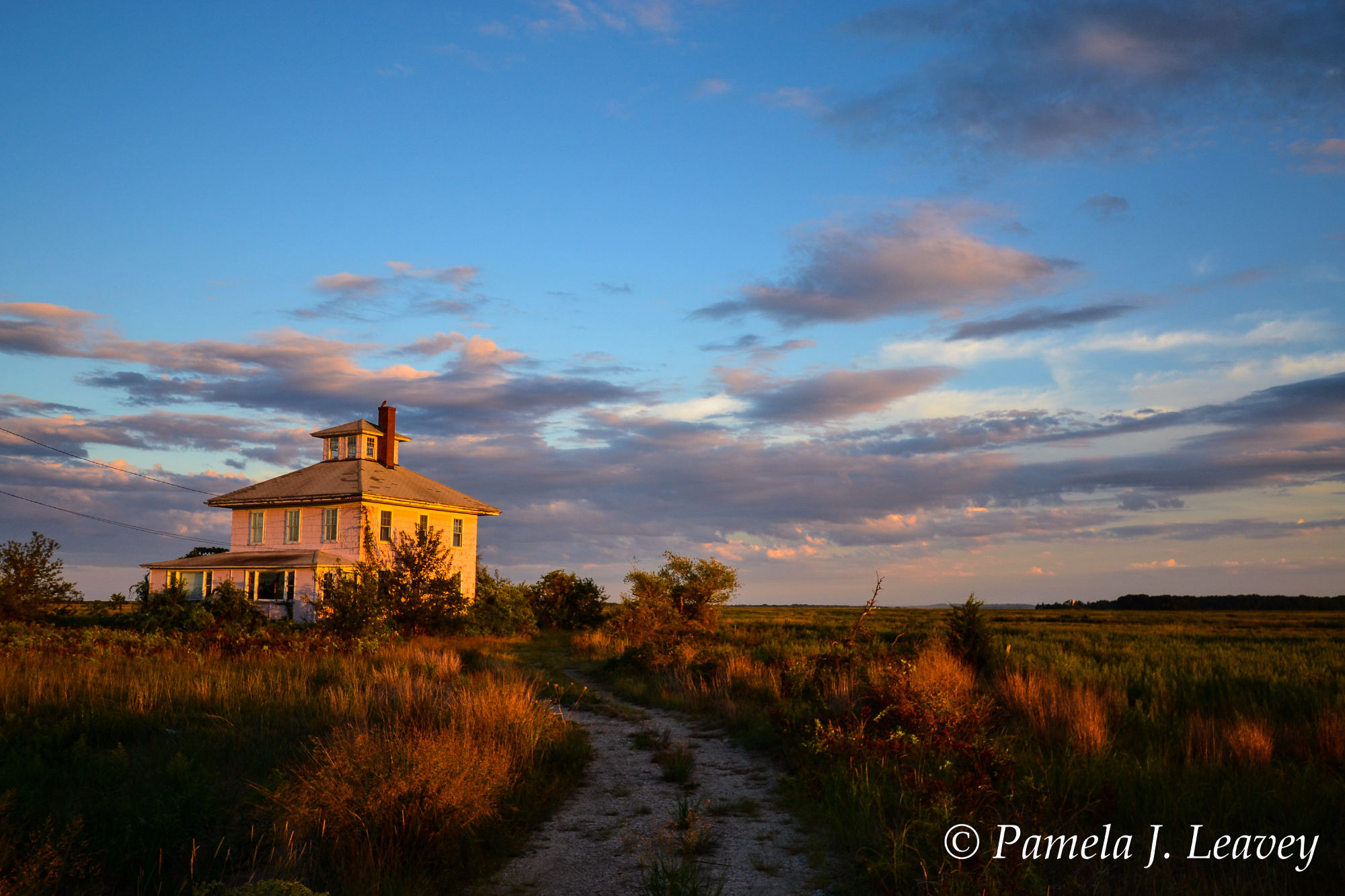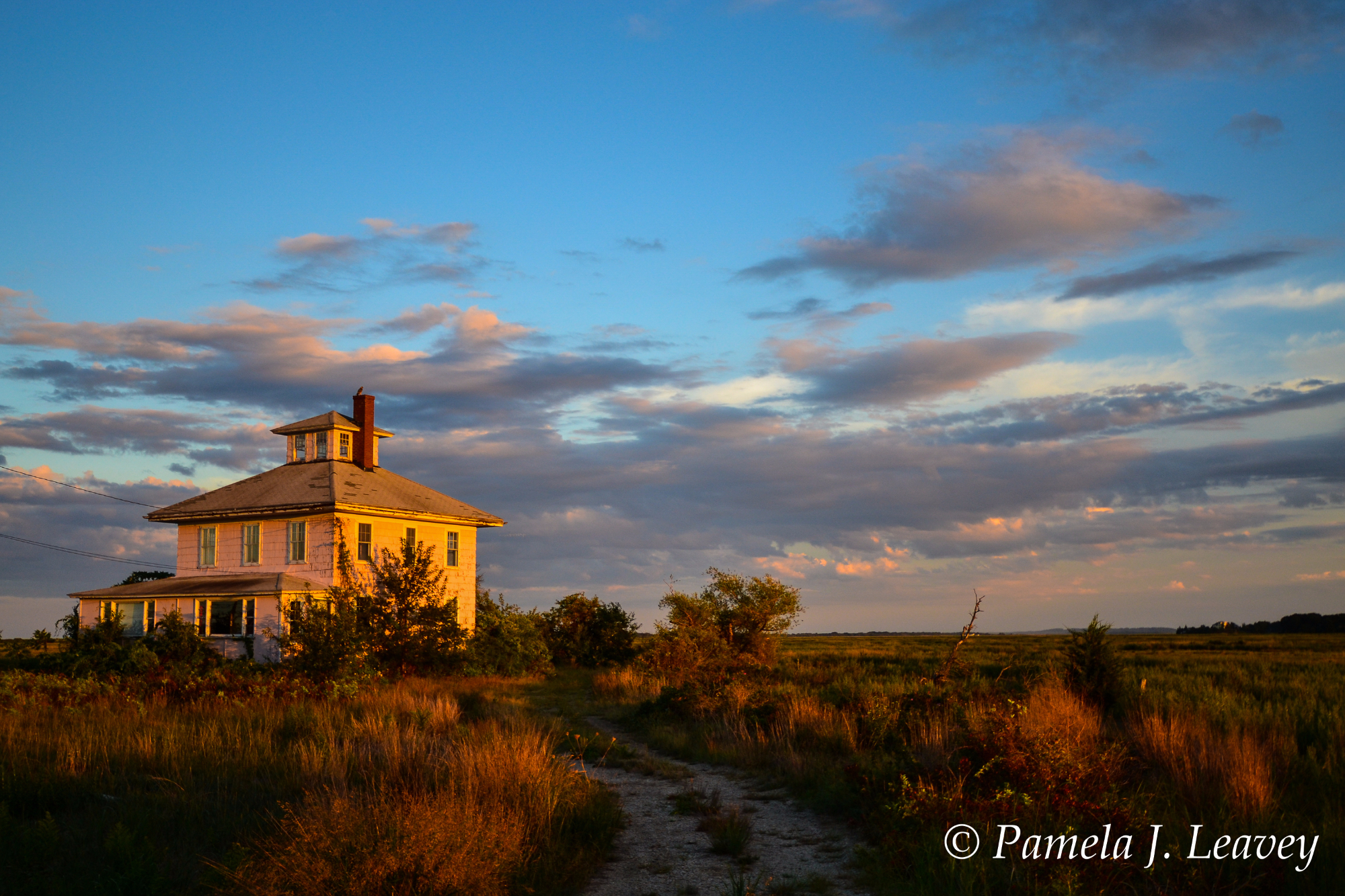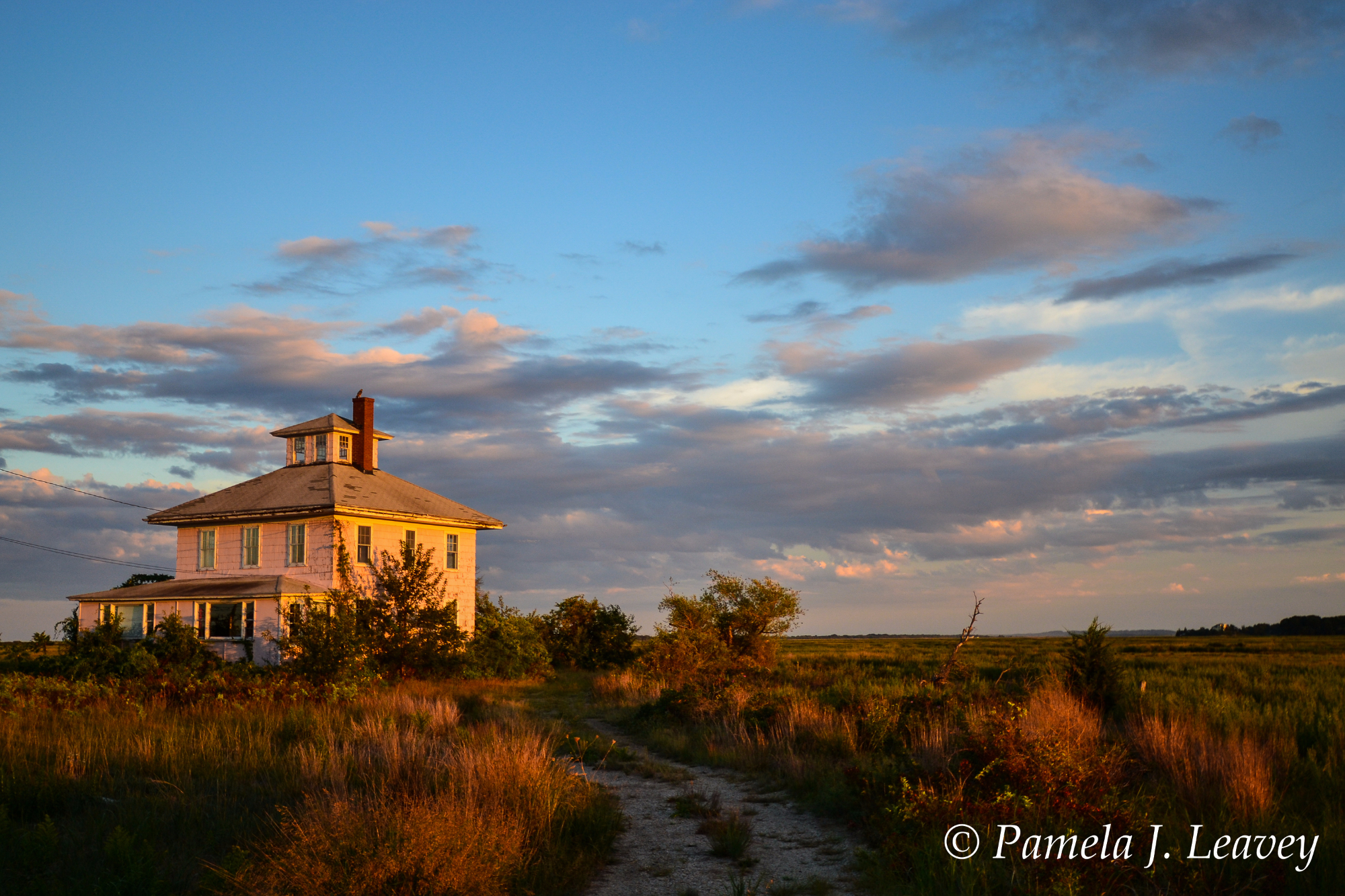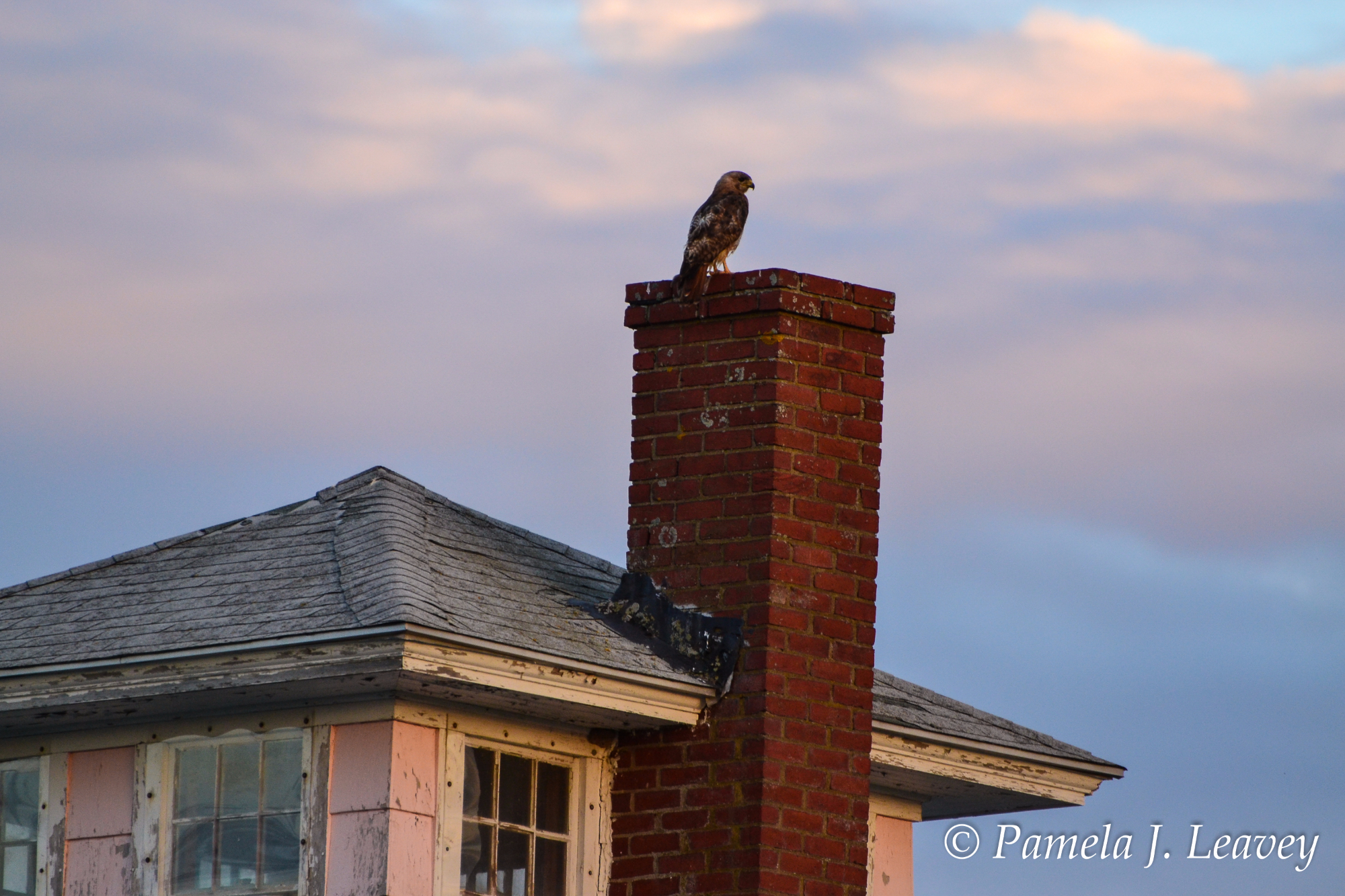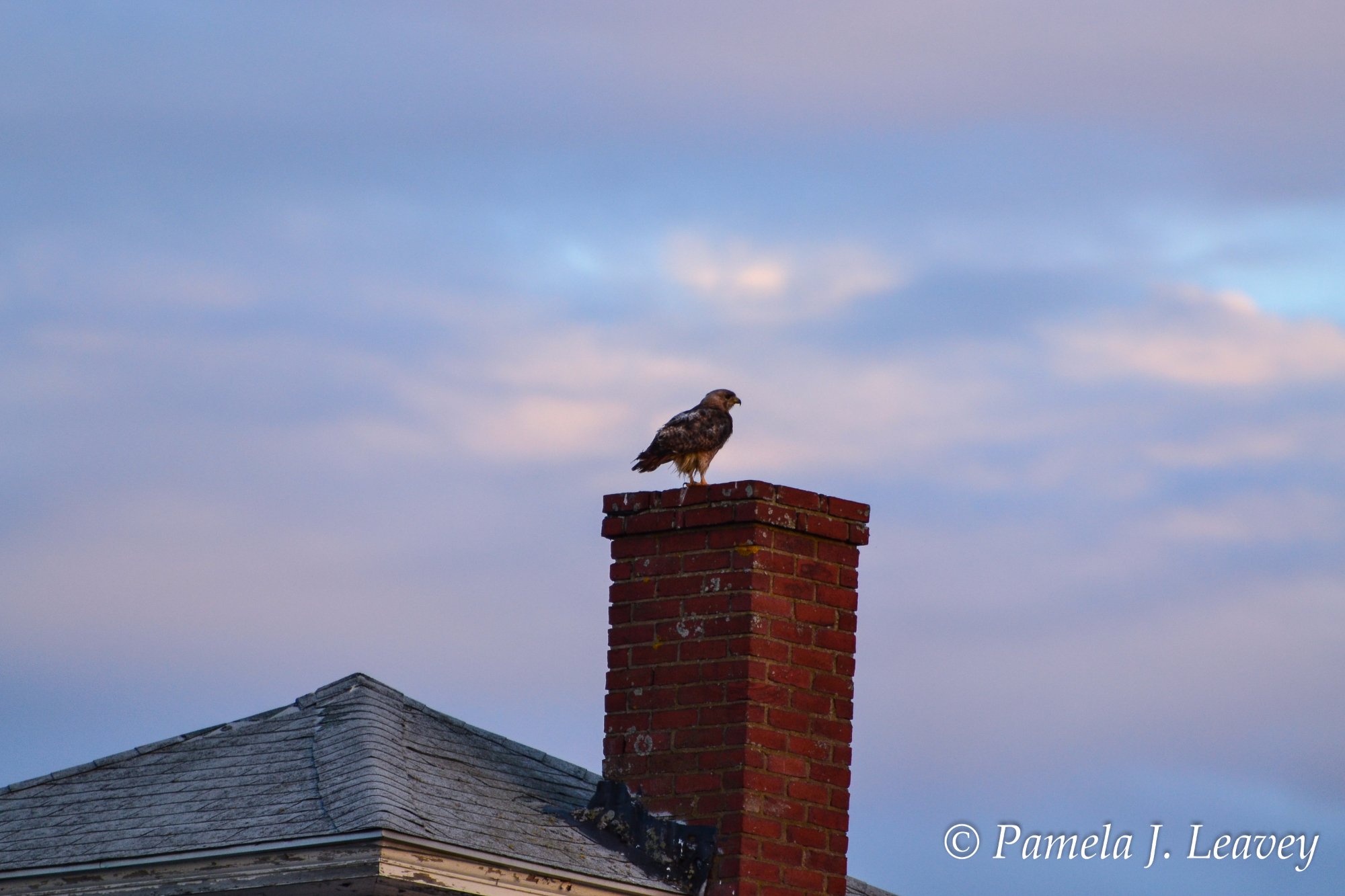 Always tuned to the energy of the wild creatures and other forces of nature, I was grateful for the visit of my messenger, the Red-tailed. Continue reading →