I will not die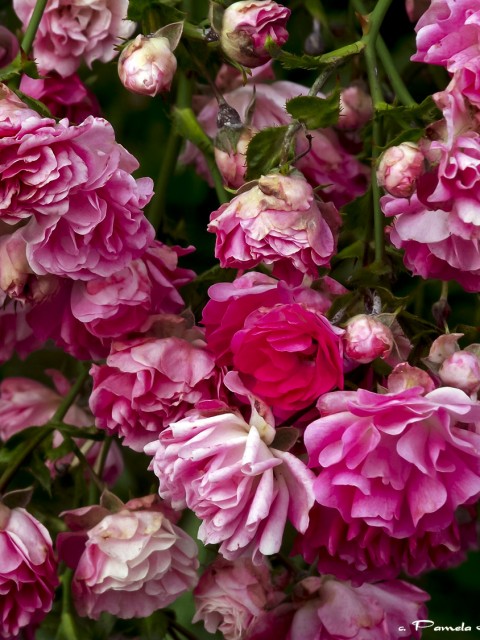 Nor wither on the vine,
With out you
In my life;
For I am like a rose
That shall bloom
Forever in the light.
I will not mourn
Forever the passing,
Of your touch
Upon my soul;
For I am like a star
That shall shine
Forever in the night.
I will not wake at
At daybreak,
And wish to hear
Your gentle voice;
For I am like the sun
That shall glow
Forever with all my might.