I offer competitive and reasonable rates for a wide variety of creative communication services including:
Comprehensive Web Design and Content Management utilizing Word Press Development for small business, e-commerce, art, music, personal, or political websites
Logo Design and other Graphic Design services including print materials –Business Cards, Letterheads, Brochures and Catalogs
Social Media Marketing on Facebook, Twitter, Pinterest, Instagram and other social media channels
Other services: Business Writing, Copy Writing and Editing, Public Relations, Press Releases, Proofreading, Photo Cropping and Editing
I have two decades of experience as a web and graphic designer, online entrepreneur and blogger. I hold a Contemporary Communication Certificate from UMass Lowell and a Journalism Certificate from UMass Amherst: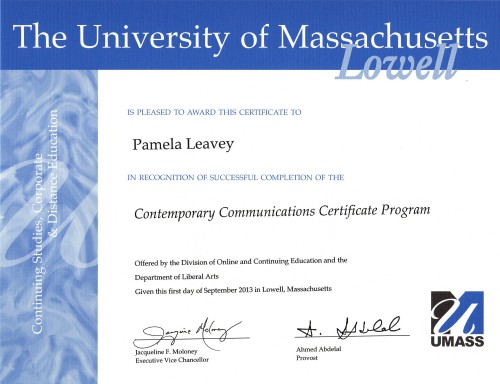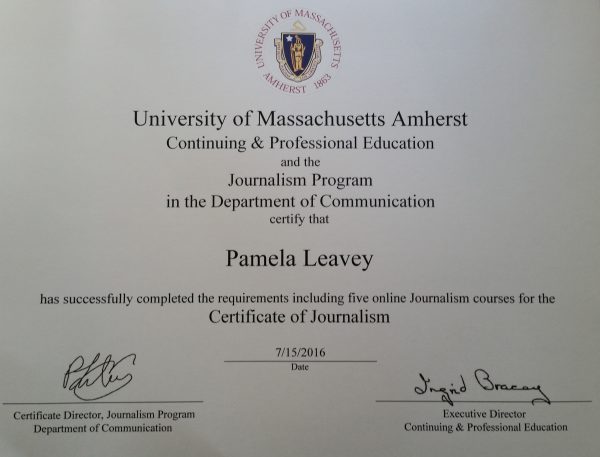 And, I just completed my B.A. in Creative Writing and Communications in the Digital Age at UMass Amherst's University Without Walls. My resume is available here in PDF format.
I can be contacted here to discuss your needs.